PHANXY Clitoral Sucking Vibrator s181-2
Please hurry, only left in stock
PHANXY SEX TOYS
customers are viewing this product
Multi-Talented : Clitoral Sucking Realistic Vibrating Dildo is designed to perform more then 1 functions at a time. Sucking and licking the clitoris at one end and other end vibrates at the G spot doubling your pleasure. Use sucker end on nipples to have perfect nipplegasm.

High Quality Silicone 100% Waterproof: Made with premium quality medical grade silicone, very soft, silky and hygienic. Seamless design 100% water-resistant enabling you to explore the fun out of your bedroom to enjoy your pleasuring moments while taking bath or relaxing in tub.

Power-ful Motors Whispers Only: Produces strong vibrations with 9 vibration and suction modes. Plays very silently and keeps your privacy to you only, no one can hear it in next room. Enojy the revolutionary orgasms with this new revolutionary sucking technology.

Magnetic Charging Technology - Portable: It's magnetic charging technology makes it very handy to charge. Compatible in charging with all types of USB charging devices. It's portable and you can take it anywhere you want.

Discreet Packaging: Your privacy is our priority, the product comes in discreet packaging, nobody will know what's inside the box.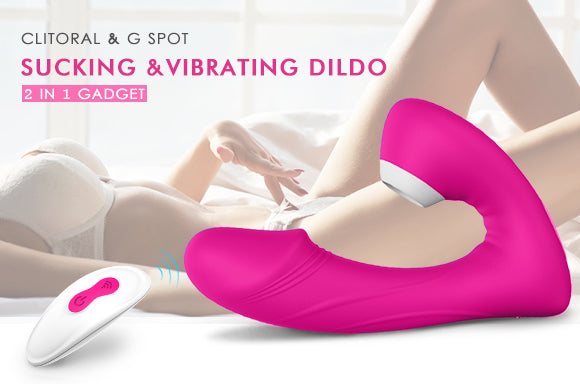 Magnetic USB Re-Chargeable Technology
Very easy and convenient to recharge. Compatible with all USB charging devices. 1.5 hours of charge provides 2 hours of pleasure!
Whisper Quiet
The clitoral sucking vibrator is remains always silent and very quiet. Nobody can hear it next room.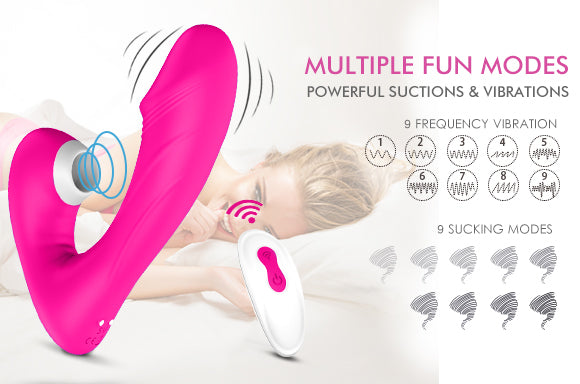 Compact Design
Due to it's small size, it's always ready to travel with you. Very handy and easy to be stored in your drawer, bag or any tiny container.
100 % Waterproof Designed seamless
Clitoral sucking vibrator is 100% waterproof desighned seamless. Take the fun out of your bedroom and enjoy playing with it while taking shower and relaxing in the tub. No matter the occation is wet, slippery or dry, clitoral sucking vibrator is always ready to please you.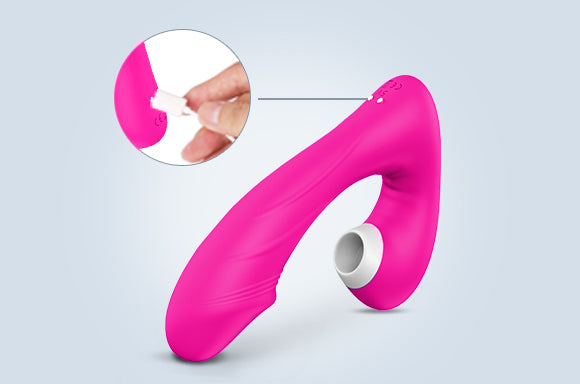 The clitoral sucking vibrator is designed to give multiple orgasms. Sucking part has 9 different suction modes from lighter to most intense.